Bring your car, but leave the stress behind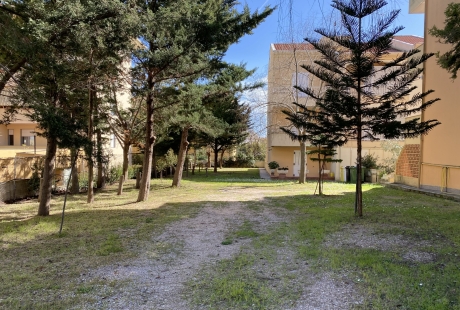 If you come by car, you'll have no parking problems here!
In Via Gaudì, there is a large private courtyard offering free, unsupervised parking for guests staying in Casa Lina, Casa Ilaria or Casa Marta.
This is sure to help you make the most of your holiday without having to depend on your car: from Via Gaudì, it's easy to get to the beach or into town either on foot or using public transport (the bus stop is located 150 metres from the apartments).
Are you staying in Viale Europa?
There is plenty of free parking there, both on the street and in the large parking area in front of the public swimming pool (just 100 metres from Casa Viale Europa)